Becoming a joiner in Australia requires some form of training and education, just like any other professional. You are expected to have completed the traditional primary and high school education as prerequisites for your admission into the joinery school.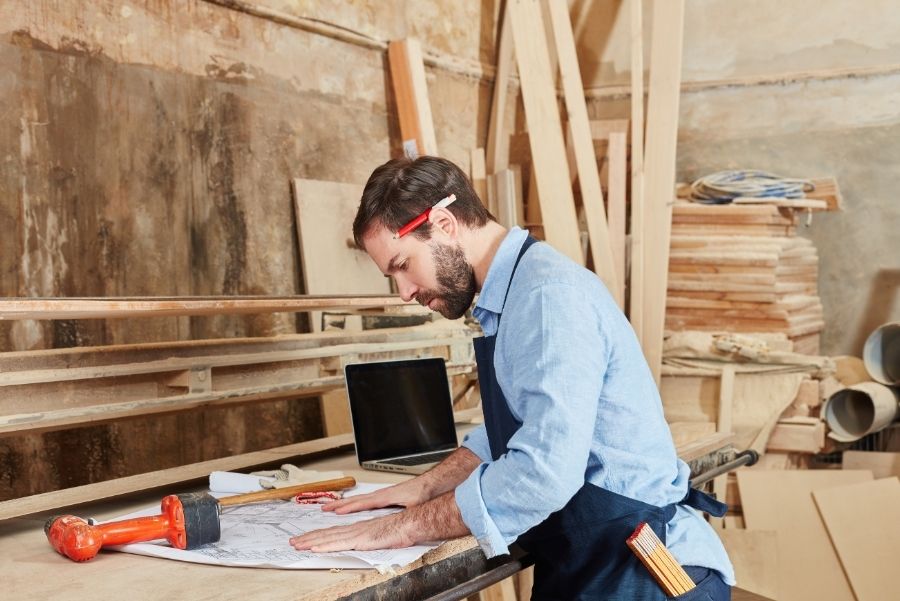 Joinery is a unique profession that involves the construction of wooden items, including stairs, cabinets, doors, windows, and bookcases. By studying this course and getting the qualification, the learner will gain the essential skills in wood joinery and a broader understanding of the construction and building industry.
A graduate in this field will become qualified as a Tradesperson in the building industry. A graduate will also be skilled in diverse areas, including setting out and designing stairs, assembling cabinets, wall units, counters, and manufacturing joinery components.
Becoming a Joiner in Australia
Find Vocational Training Course
Opting for a training course is the first step towards becoming a joiner. The system must teach you the foundation components of joinery. You should take this course before any apprenticeship to kickstart your commitment and foundation in joinery.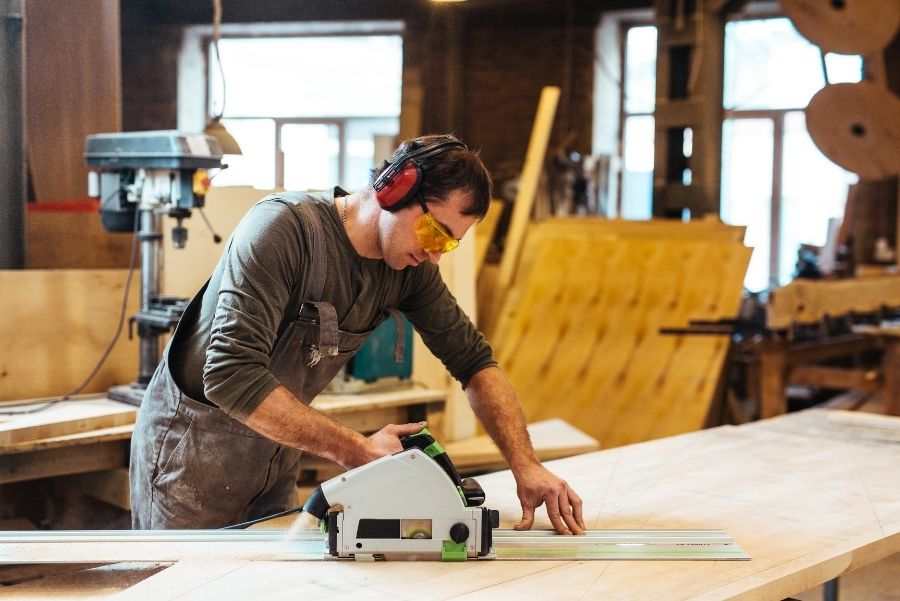 Find an Apprenticeship
The best way to learn joinery skills is to understand apprenticeship. It is specialized work; it is essential to, therefore, work with an expert in the field. When applying for an apprenticeship, do not forget to highlight your strength, qualifications, and other experience you might have acquired when completing your vocational training course.
Since employment in joinery has risen in the last few years due to higher demands of qualified, skilled joiners, it is essential to acquire sufficient experience through apprenticeship, we suggest calling joinery Newcastle to check for an available position. Demand for joiners will increase steadily in the next coming years; this could be the best time to embark on real skill acquisition.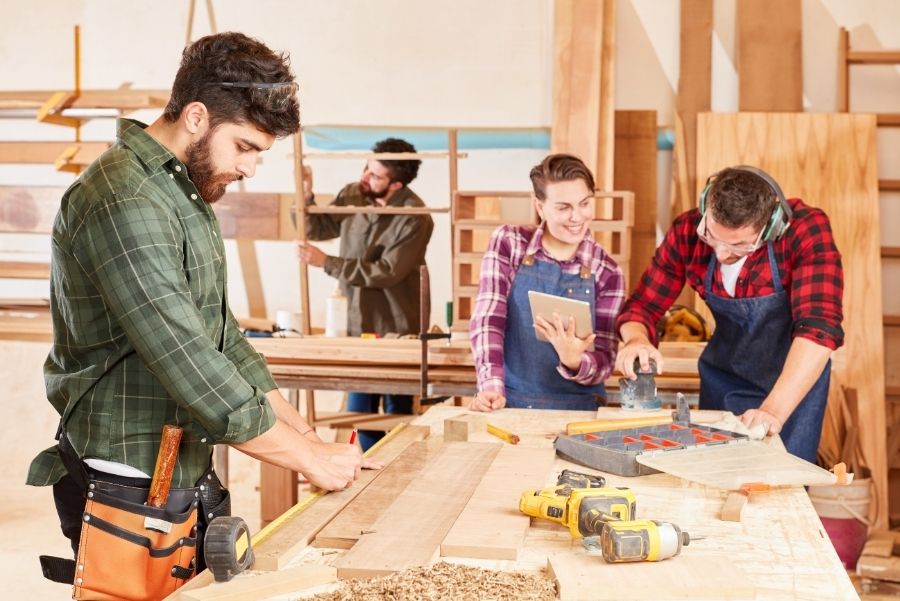 Go Through the Safety Induction Training
There are lots of power tools involved in joinery works. A unique safety training and induction will help you practice proper safety rules when handling such devices. Many people will take this training after apprenticeship, but it is better to do it before taking up an internship. In most cases, your trainer under apprenticeship will take you through this induction, and in some instances, your employer will do it.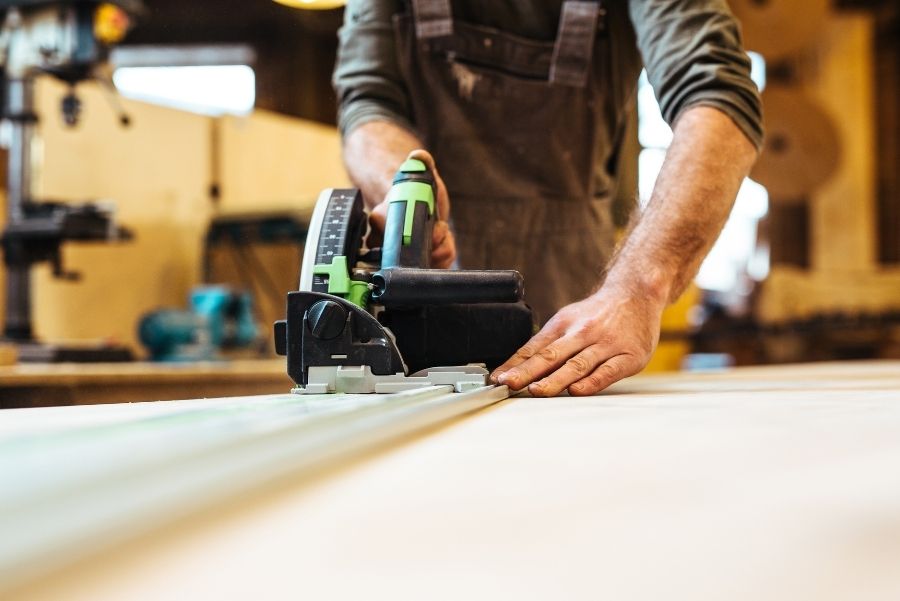 Consider a Specialization and Build on Your Experience
Once your apprenticeship is completed, you will likely try to get a job from a company that hires joiners. Once you succeed in securing a job, you must build upon your skills and sharpen your skills to become an independent joiner.
You can transfer your skills into a specialized profession instead of becoming a jack of all trade. It means you should focus on one area of joinery as opposed to all aspects. The more focused you are on one part, the more professional you become in the field. Once you become certified with the right qualification, you should be able to identify where your crucial strength lies to find the right balance to launch your professional career.